Delivering Premium In-Game Advertising Solutions
CREATIVE AD FORMATS

A diverse set of ad formats include IAB standards, innovative rich media and native formats that enhance the game experience.

BRAND SAFETY & TRANSPARENCY

Acclaimed by both consumers and the media, our games feature beautiful design in a brand safe environment. Proprietary end-to-end ad serving allows optimized delivery, transparent reporting, and 3rd party tracking.

Viewability

We advertise exclusively in-app and ads are displayed only within the viewable space of the user's screen, allowing us to have a viewability rate higher than the industry average!

ADVANCED TARGETING FOR TOP PERFORMANCE

Advanced multi-dimensional targeting helps you to reach your audience more efficiently and boost your KPIs.
#1 World's Leading
Mobile-Game Publisher

in Terms of Number of App Store
and Google Play Downloads

(App Annie 2016 ranking)

3 Million
New Gameloft Games
Downloaded

Every day in the World!

Avg. 38 min./day

Time Spent Playing!
5 daily sessions

(Global average)
Ad Formats Designed for Mobile
RICH MEDIA

Innovative interactive ad formats take engagement to the next level

Native

Seamless integrations that let your brand inspire winning moments

Display

Raise brand awareness with banners and interstitials

Video

Deep story telling offering brands to drive engagement during the ad flow

Targeting the
Right Audience
The perfect union of advanced targeting and relevant content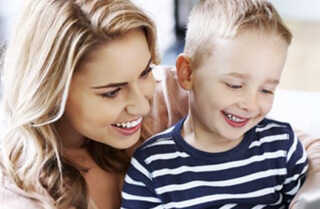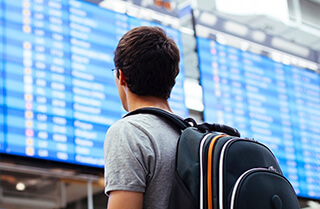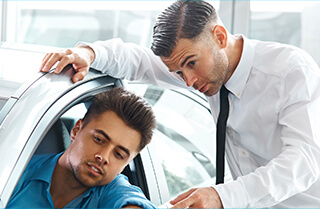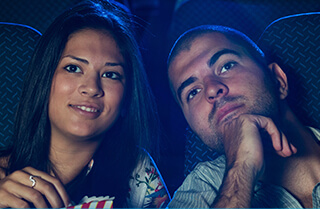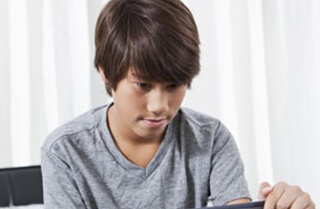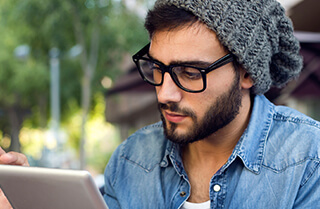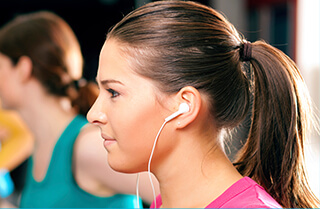 Demographics

Leveraging our user profile data to address the right audience (Age, Gender).

Devices

Refining your reach according to brand, type, model, settings and carrier.

Geo Location

Targeting a user at a specific location (Latitude, Longitude, IP Address).

Interests & Lifestyle

Serving ads in relevant context (based on game genres, interests and core audience).

User Preferences

Matching your target audience with the right games via context and first-party audience data
They Trust Us
Transparency • Brand Safety • Quality • Engagement • Innovation • Creativity
Transparency is at the forefront of our partnership with advertisers